Private Youtube Channel is a great way to restrict your channel to a certain audience, However, is it possible to make your channel Private? well, we have answered all your questions in this article and we will show you the exact steps in order to successfully build a private Youtube Channel.
Youtube is a great place to share and gain knowledge. It has become one of the top Video sharing platforms because of its ease of use and User-friendly UI along with the High-speed Streaming servers. Using Youtube, you can learn about any topic with just a click. Youtube is also useful for video creators and marketers to promote their product and brand.
There are many companies and individual creators on Youtube who creates thousands of videos to gain visitors and build a strong audience base. Youtube has proved that it can stand out and help thousands of brands and individual influencers to grow and earn money. However, as we have seen many times, All Youtube videos are publicly available throughout the platform and other search engines and anyone can watch your Videos without requiring any special permission. Today, in this article, we are going to show you – what tricks and different techniques you can use in order to change your Youtube Channel from the public to private.
What is a Private Youtube Channel?
As we all know, Youtube is a public Video sharing platform and all the videos that are being uploaded daily on Youtube are mostly public videos that are available for anyone to watch and interact with. However, some content creators might not want to share the videos publicly with anyone or want to hide their channel and make it accessible to a specific group of People, such Channels are known as private Youtube Channels.
How to Build a Private Youtube Channel?
Unfortunately, there is no direct way of making your Youtube channel private. Although you can make your videos unlisted or private and then share them with your friends or a limited number of People. There is a difference between Private and listed videos too.
If you make your video Private then you can only share it with 50 Youtube Users ( The users must have a Youtube account and should sign in to watch the video) and it cannot be added to the videos section on your Channel. Also, the private Youtube video will not be visible on the search engine, Video Suggestions tab, and related videos. Users can not post a comment on a Private Youtube Video.
On the other hand, Unlisted Youtube Videos can be viewed without a Youtube account, you can share the URL of the unlisted video with other people and they can Comment on It. Though, just like private videos, these videos will also be invisible on the Related videos feed, Suggestions, and on Youtube search Engine.
According to your preference, you can select any of the options from the above two. In this article, we will show you how you can make your videos private and unlisted.
Follow these steps to make your Youtube Video Private:
Step 1: Go to Youtube.com and log in with your credentials
If you already have a Google account then you can directly sign in to Youtube using your existing credentials, otherwise, create a new google account and then Sign in.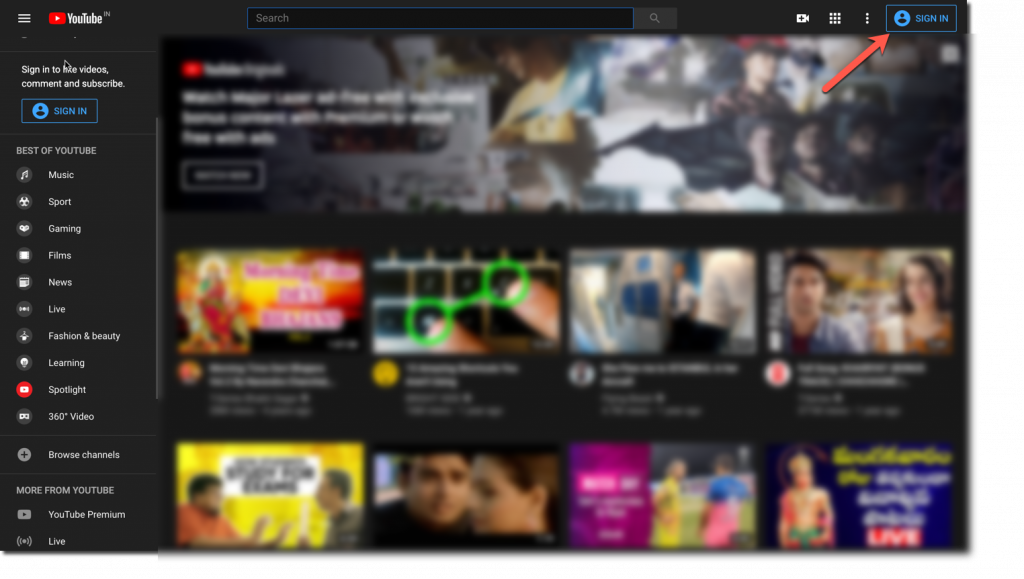 Step 2: Go to Your Channel
Once you have successfully signed in, click on the Profile icon given at the top-right of Youtube and select the "Your Channel" option. If you already have a channel then you can directly explore the "Your Channel" option. Otherwise, create a new channel with your Company's or your brand's name and then click on the Your Channel button.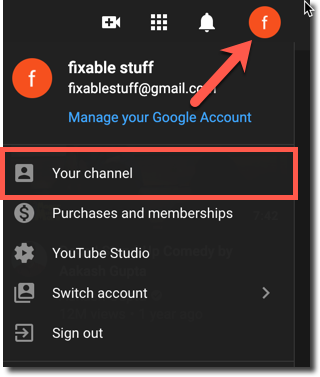 Step 3: Channel Settings
Here, click the Customize Channel button given at the top of your screen. On the Channel Customisation window, Select the "Settings" option from the Left Pane.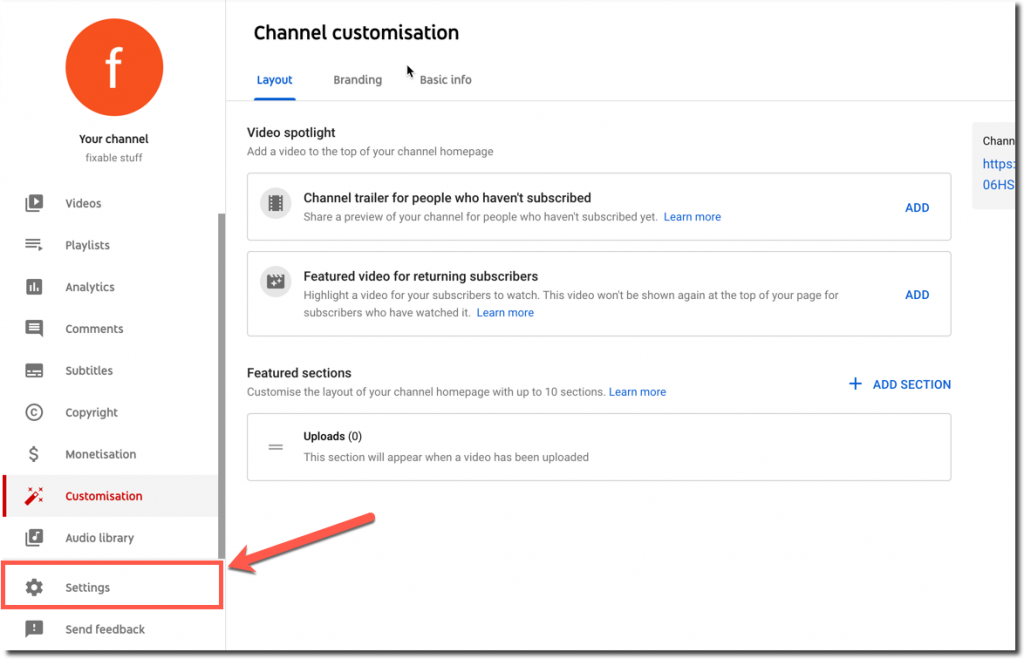 Step 4: Change Channel defaults to Private
On the Settings page, click the "Upload defaults" button and select the visibility as "Private". Using this way you can automatically change the visibility of any new video to private. Similarly, You can also select the "Unlisted" option to unlist the videos on Youtube.
Step 5: Upload a Video
Finally, Go to the Videos tab and click on the Upload Videos button and upload your video. Once the video is uploaded successfully, based on your actions, If the video is Private, then enter the list of email addresses of those 50 people who can watch your video, or if it's an unlisted video then share the link of that video with other people.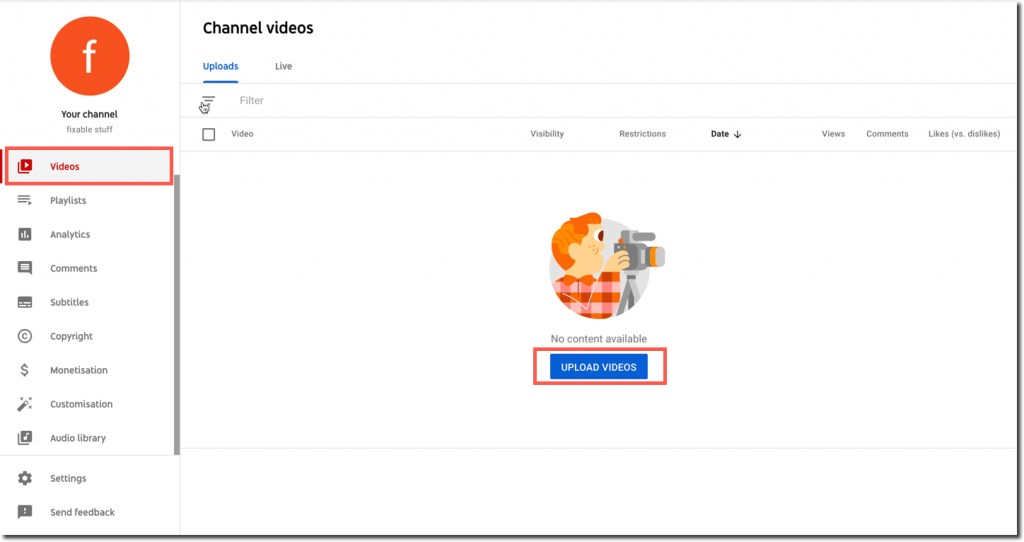 Final Words!
That's it! You have successfully converted your Youtube channel to a Private Youtube Channel. We know that this is not the exact way to have a private channel but as per Youtube Policies, this is the only way to make your entire Youtube Channel or a Playlist Private.
If you want more such tutorial or have any information to share about building a Private Youtube Channel, do let us know by commenting down.