The gaming industry is one of the most competitive, technologically advanced, and rapidly changing in the world. Games that set the standard five years ago are considered outdated in 2021.
One of the reasons why gamers are always so enthusiastic about their hobby is because there are constantly new games to try if you love Nintendo, Sony, or Microsoft gaming consoles.
Below are the top 9 advances in gaming technology that are taking the sector by storm in 2021 and beyond.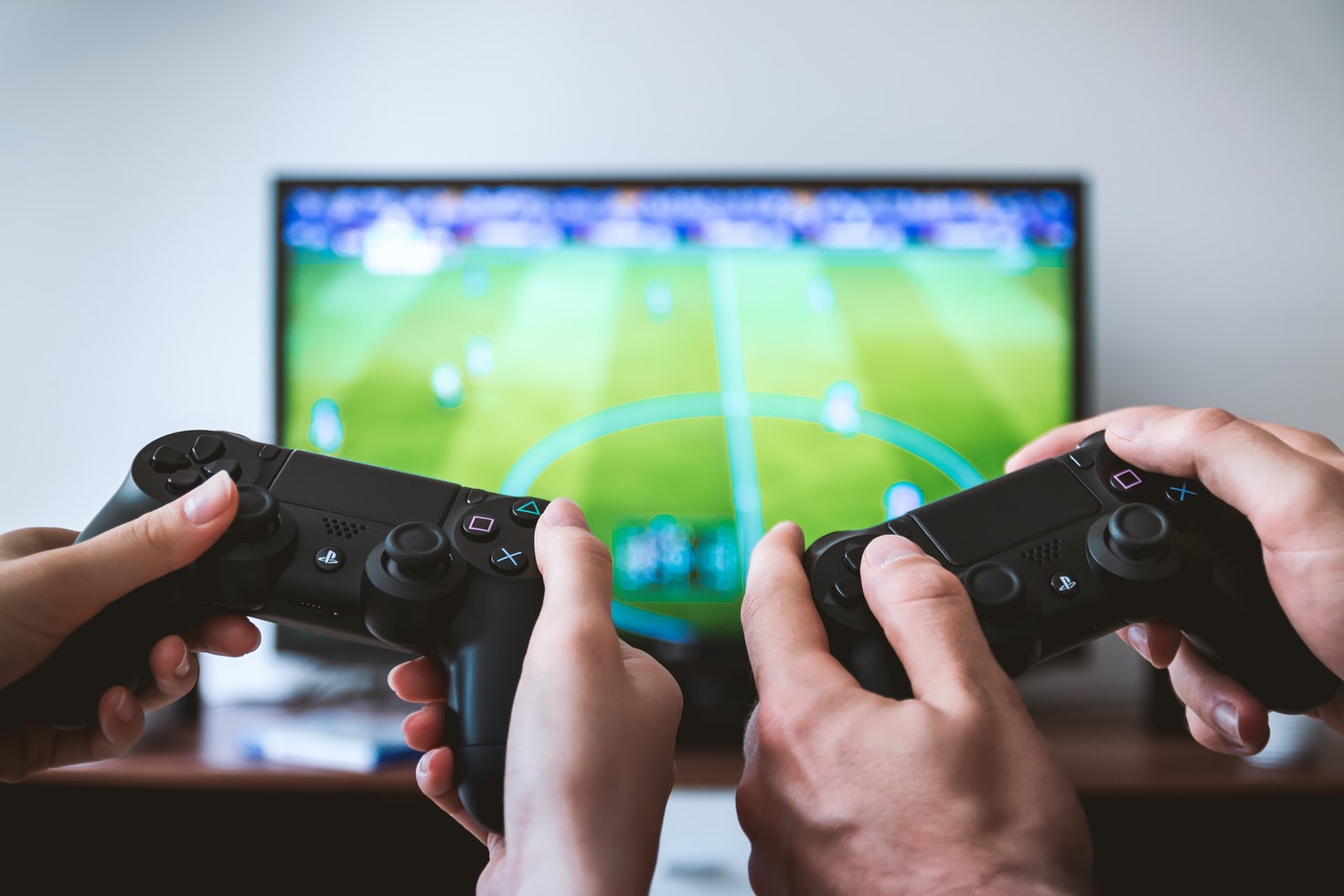 1. Facial recognition
There are many games that now allow users to access 3D scanning and facial recognition tech to create their own avatars to play with in the digital world of the game. Players can use their webcam if they're playing computer games, or specific hardware if they want to access the feature on a gaming console.
The advantage of such tech is that it allows people to have remarkably lifelike avatars when they're playing games, which only adds to the realism of the experience.
2. Gesture control
The virtual reality and augmented reality spaces are merging with gaming at a rapid pace. Not only will gamers soon have the chance to play AAA games through sleek virtual reality headsets, they may not even need to pick up a controller.
New technology from Intel and other companies is leveraging 3D cameras to track gestures made by a user while they are playing a game. The tech allows for 22 point tracking that can determine when a person is waving their hand, shaking their fist, or performing other actions.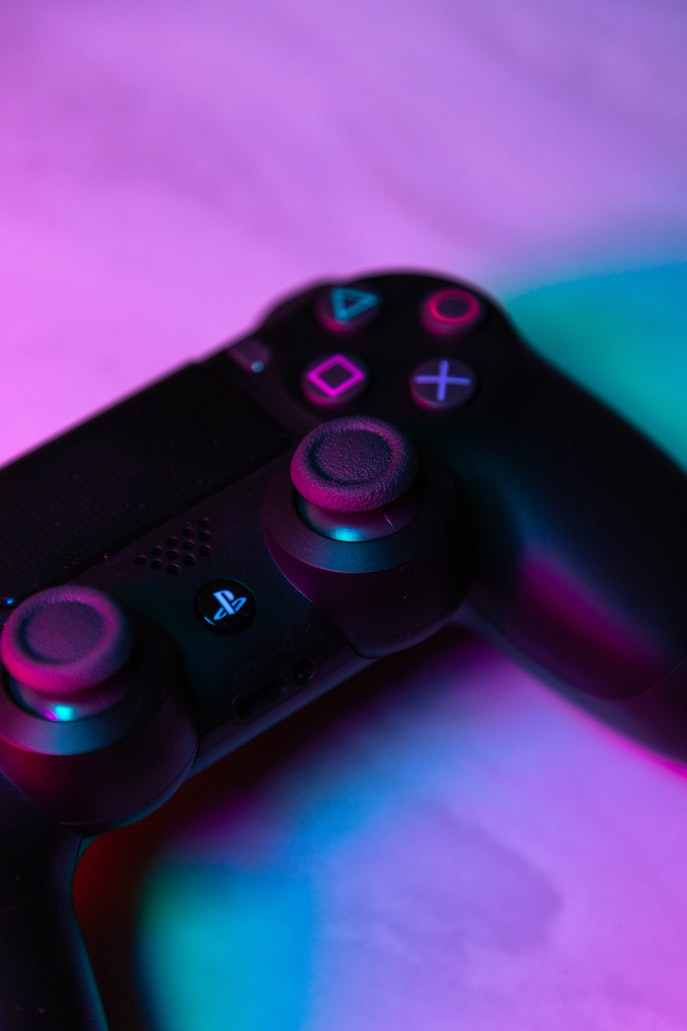 3. Voice recognition
Imagine playing a video game and not having to push ten buttons to get a specific command during a session. Perhaps you want to buy some loot within the game, or you're hoping to change a setting on your car as you drive an intense race.
Such changes normally require user input, but voice recognition software means that you can talk to the game you're playing to perform specific commands. Eventually, you'll be able to control your entire console –turning it on or off, playing movies or music, and accessing games.
4. Next-generation graphics
The fact that high definition gaming at 1080p is now considered last-generation is why the rapid pace of technological advancement in the sector is so hard to fathom. Players can now enjoy their favorite games at 1440p or 2080p, depending on the way they like to play.
PC gamers can play games at 4K settings if they have a high-end graphics card, while console gamers can enjoy these experiences on the latest Sony and Microsoft consoles, the PlayStation 5 and Xbox Series X, respectively.
5. Virtual reality games
One of the previous sections touched on VR gaming, but it deserves another mention given its impending importance within the sector. Experts believe the future of gaming lies in VR, as players can have experiences that are not possible at present.
Not only does wearing a VR headset mean that you can feel as if you are within a modern AAA game, but it means that new styles of games are possible. Imagine a game where you can truly explore an open world and feel as if you are present within that environment.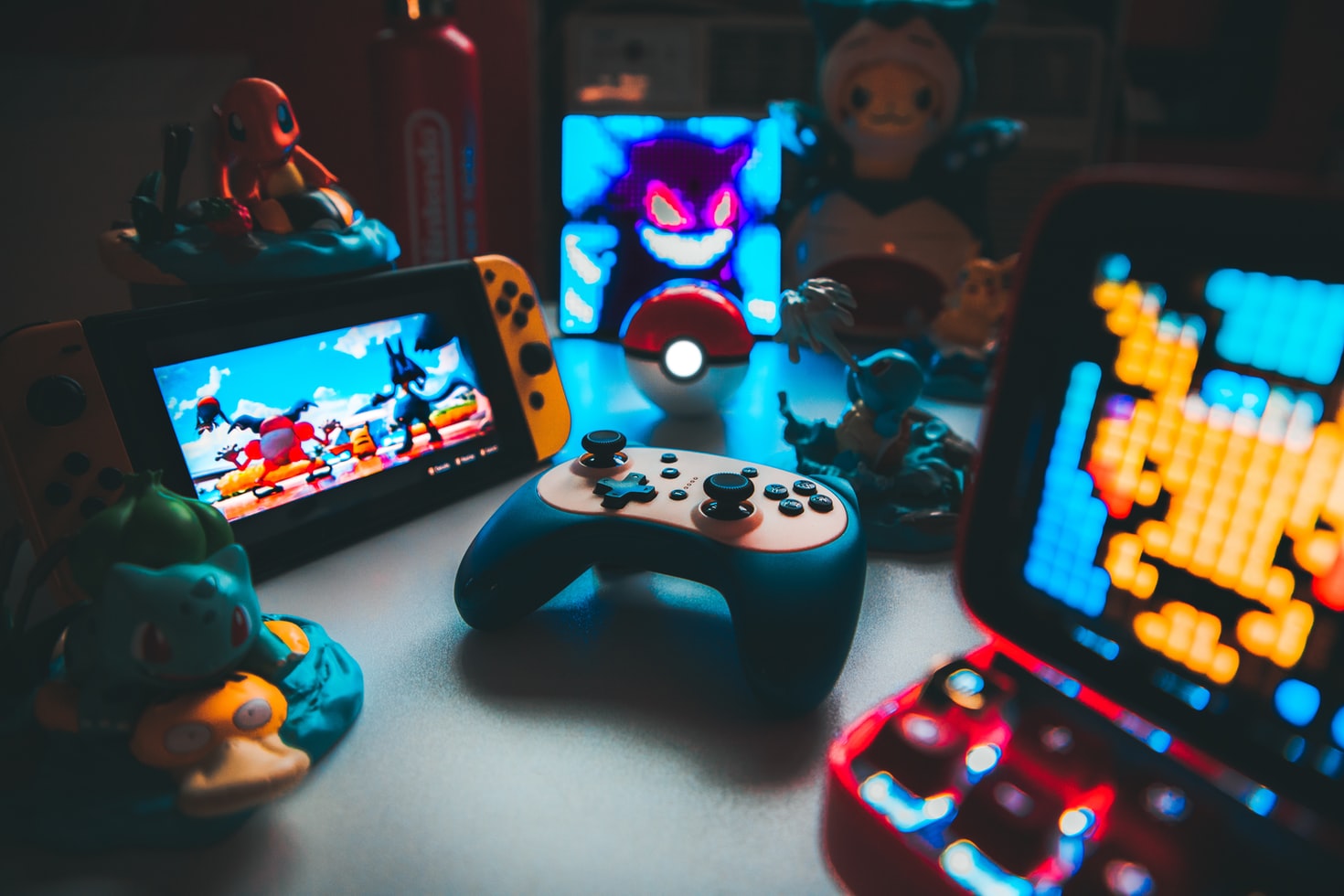 6. Mobile gaming
When mobile gaming first came to the forefront, a lot of people were skeptical about whether it was there to stay. Mobile games do have a certain stigma, as they often have a free version that has a lot of ads.
The advancements in smartphone tech mean that mobile games are now on par with last-generation console games. Players can enjoy first-person shooter, car racing, and sports games in high definition on the latest flagship smartphones.
7. Games streaming
One way that companies are completely changing the way users are going to experience games is through video game streaming services. Nvidia and Google are already at the forefront of this segment, while Netflix may be joining in in the near future as well.
Game streaming is so interesting because players no longer need a high-end console or computer to play games. They can stream the games on a home internet or 5G connection and experience next to no delay on their inputs.
8. Improved security
The internet has a large number of security threats that people must respect, especially if they are avid gamers. There are countless stories of people who had gaming accounts with games worth thousands of dollars, only to have those accounts hacked by others.
Gaming platforms are a lot more secure than they were in the past. When you are setting up an account on a gaming console, you have to enter your email address, user name, password, and phone number.
Not only must you have the account name and password to access the account in the future, but you can set up two-factor authentication. That ensures if someone wants to access your account, they must enter a code that goes to your email address and/or phone number.
9. eSports and gaming streamers
The concept of watching other people play video games is relatively new compared to traditional media. Gaming streamers, however, are gaining a lot of popularity on platforms such as Twitch and Facebook Video.
With eSports becoming more popular around the world, the possibility of someone becoming a superstar because they play video games is very real. Those who are enthusiastic about games and have the skills to reach the very top of their favorite game can make a career out of their passion.
Gaming never stops evolving
One of the reasons why people have such a passion for gaming is that there is always something new in the sector. Whether it is a brand new game that has never been done before, advanced technology to improve frame rates or game graphics, or other changes, the sector never sits still.
The above advances in gaming technology show that gamers have a lot to look forward to if they are planning to buy new games in 2021 and 2022.