2022 was an unusual year for the gaming industry. After its boom in 2020, the industry registered a fall in growth rate and an evening out of its curve. The numbers are not fully confirmed yet, but the predictions showed a dip in 2022, followed by a subsequent rise in 2023.
Yes, the gaming industry is once again gaining traction as we enter the new year, driven by the release of epic new titles and increasing availability of next generation consoles. Here are the trends to watch out for over the coming year.
Next generation finally gets going
It's hard to believe it's been two years since the release of the PS5 and Xbox Series X. Neither console exactly hit the ground running. In fact, most people couldn't even get hold of one. On top of that, developers have, so far, released very few exclusive games that push the boundaries of the new hardware.
That's all set to change in 2023. Consoles are now in stock, although demand is still very high compared to overall supply. Don't expect to see prices drop any time soon, but do expect to see PS5s and Series X/S consoles on the shelves.
When it comes to next-gen titles, 2023 is a big year for releases. With games like Star Wars Jedi: Survivor and the PS5 exclusive action-RPG Forspoken both set to feature only on next-gen, this may be the year that gamers will want to get involved – or risk missing out on the gaming experiences of the year.
Online casino gaming expands
Online gaming is popular all around the world. Globally, the betting and casino gaming industry is worth an estimated $57.54 billion. According to predictions, it is expected to continue to grow at a compound annual growth rate of 11.7 percent year on year from 2022 to 2030.
The online casino gaming industry itself makes up a decent slice of this market share, attracting players with online versions of traditional favorites like roulette and slots. Online casino platforms are also increasing their offerings with live dealer games and even VR projects.
The growth of the online gaming and betting industries has a few driving forces, not least internet penetration and the adoption of smartphones. Another factor is the legislative changes taking place in America, which have laid the foundations for online casino gaming's expansion into the States. This is expected to continue in 2023.
Reboots and remakes are hot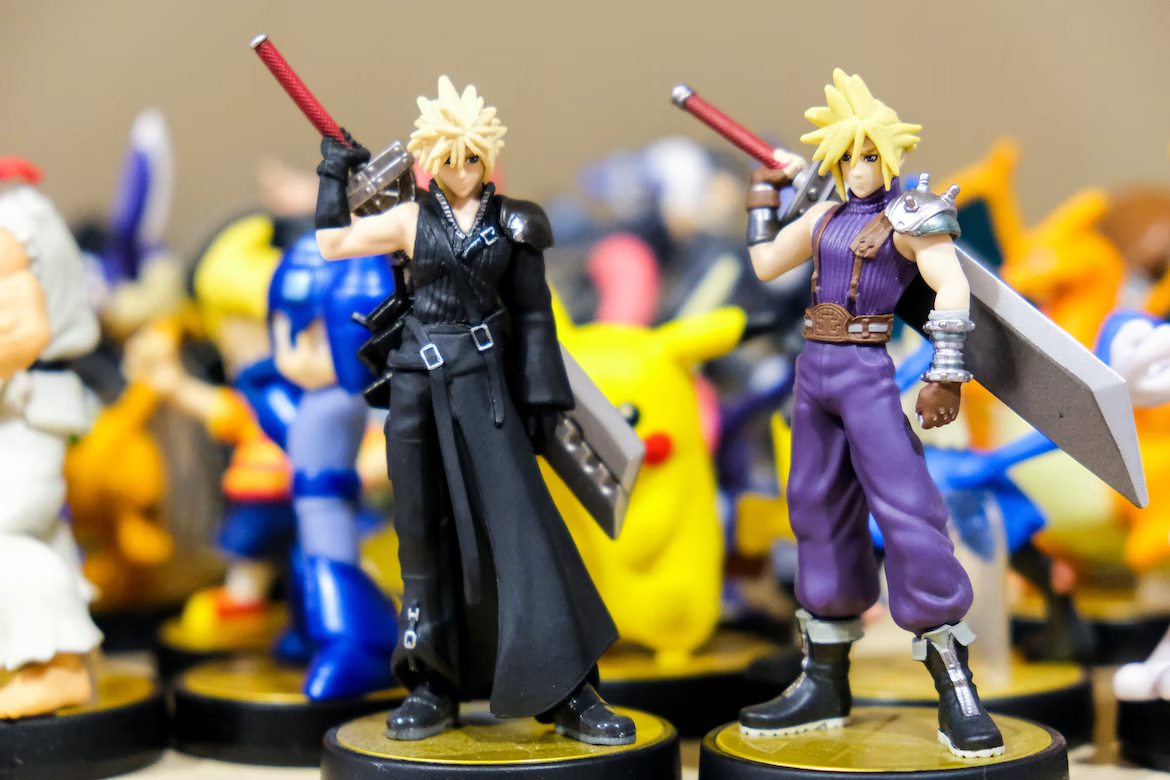 We've seen plenty of remakes and reboots over the years, some of them featuring upgraded graphics and some rebuilt entirely from the ground up. This trend may seem lazy of developers at times, but it actually reflects a maturing demographic of gamers, many of whom want to experience old favorites in a new way.
Several huge remakes are coming out in 2023. Dead Space, a remake of the 2008 survival horror classic, is set for launch early in the year. It will feature redesigned environments while sticking closely to the storyline and gameplay of the original.
We'll also see the release of highly anticipated Resident Evil 4. The original was the first in the series to introduce an over the shoulder camera angle, and focused much more on action.
And then there's Final Fantasy VII: Rebirth, the follow on from the first Remake, which will take players on a journey out of the city of Midgar and onto the world map. True to the first trend mentioned in this article, it's looking like Rebirth will only be released on the PS5.
Mobile gaming growth set to decline
This final trend might shock you. We're so used to hearing about the rise of mobile gaming that it's hard to take in. Despite mobile gaming being one of the great advances in gaming technology, it could well be on the decline compared to previous years.
A recent report by NewZoo predicted a decline in the industry as a whole in 2022. Factors included a lack of availability of new consoles and delays to major game releases. However, the decline is largely attributed to the mobile gaming market.
When it comes to revenues, the mobile market works a little differently. Console and PC gamers tend to be more hardcore, whereas mobile gamers are mostly casual players who opt for free to play titles. With less disposable income available in 2023, many will stop spending money on microtransactions or the outright cost of mobile games, leading to an expected decline.
Still, there's plenty to look forward to when it comes to mobile gaming in 2023. As mentioned, online casinos are expanding, and they are usually available on mobile. We'll also see the release of Warzone Mobile.