Video marketing has already introduced itself as a promising tool for brand promotion. Demonstrating its obvious advantages it has enhanced a credit of trust from a massive number of marketers when it comes to developing marketing campaigns. According to Wyzowl, 88% of entrepreneurs confirmed their readiness to keep investing more money into video advertising campaigns. Also, 84% ( same source) stated that videos were of great help for generating new leads and increasing sales. Let's look at how exactly video marketing impacts small businesses in quite a beneficial way.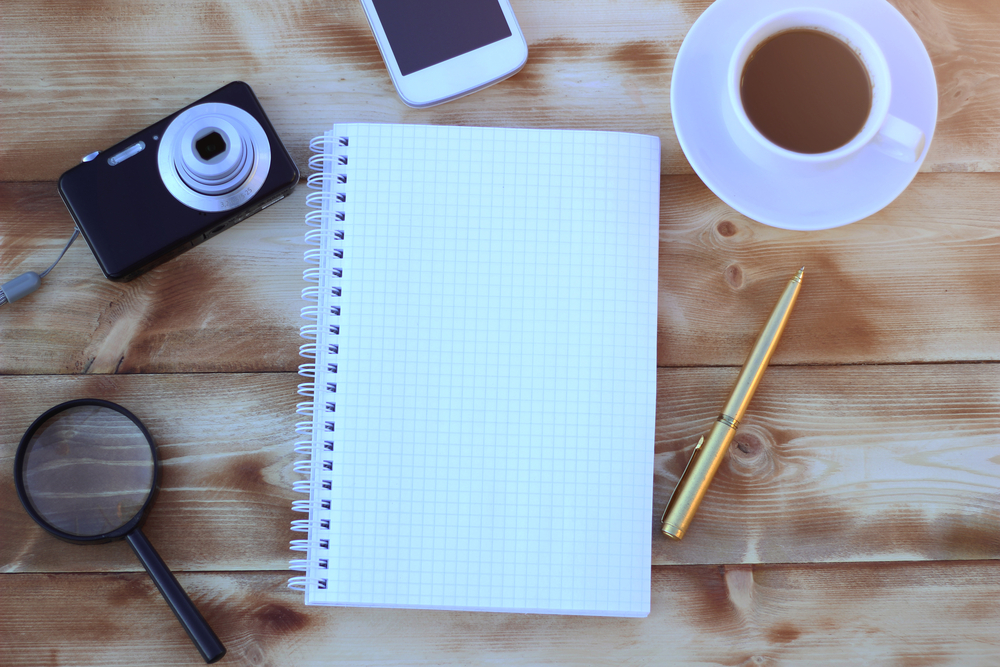 Teaching about your product
84% of people ( Wyzowl statistics) agreed that they base their purchasing/ordering decisions on watching a brand's video. This statistics speaks for itself. When creating a video that describes what you do and how it may help people, you enlarge the number of those who might be looking for what you have to offer. Nowadays users turn to videos for various reasons. They need to fix a gadget, they need to see how to finally move through a game level, how to make curls just using socks, and how to apply paint evenly. Yes, these are searches on YouTube. So, it would be not reasonable to neglect the opportunity of presenting your brand in video and showing how exactly it changes lives for the better ( honest information should be delivered).
Constructing trust
As consumers, we tend to trust people ( real people, for that matter) who have tried and remained happy. How do we get to know about such people? We find them on Youtube, or in the special section of your website,  and usually call them "Video reviews". Real people, describing the wonderful experience they got from interacting with your brand are the best advertising. Even though "so many men, so many minds", still if the majority of people claim it is good then it feels like it is worth trying. Usually, if the product you promote is authentically good then you will not even need to come up with the idea of what to offer in return for the video review.
Also,  you may turn it into a joyful event. Organize a live-meeting, send beautiful invitations, please, think of using an invitation creator – design matters, and tell people that it is a place where you want them to talk about their evaluation of your product/service. This will not only be helpful for people to know the exact state of affairs but also let you know about the real situation, quality-wise. Objective, true comments are well-perceived and do not divert from considering a brand. Inadequate will be easily recognized and ignored, so no worries.
Search engine ranking improvement
Informative, interesting, with up-to-the-point humor videos, provoke reactions you are aiming at. Videos enhance SEO indicators, by driving more traffic, enhancing dwell time on the page, and bounce rates. Increased traffic one way or another ( if the buying funnel is always being examined right) eventually turns into your leads, and further down the line in your potential clients. High-quality videos and the right choice of titles, descriptions, headers, intro makers make your videos watched and liked. Lots of marketers from your field are already there and utilizing it to its full potential. Therefore to have a high search ranking as a marketer, you have to stand out with the content you deliver, that beats the competition.
The increase in audience
Some numbers again: 70 % of viewers named YouTube as their first channel of learning about new brands out there on the market. Video marketing boosts brand awareness and engages new people into learning about the benefits of your product or service. Newcomers expand your list of regular customers and bring more along the way. The network grows intensively. Next, make sure to be smart with how you operate your prospects so that to make them seal the deal.
Conversions boost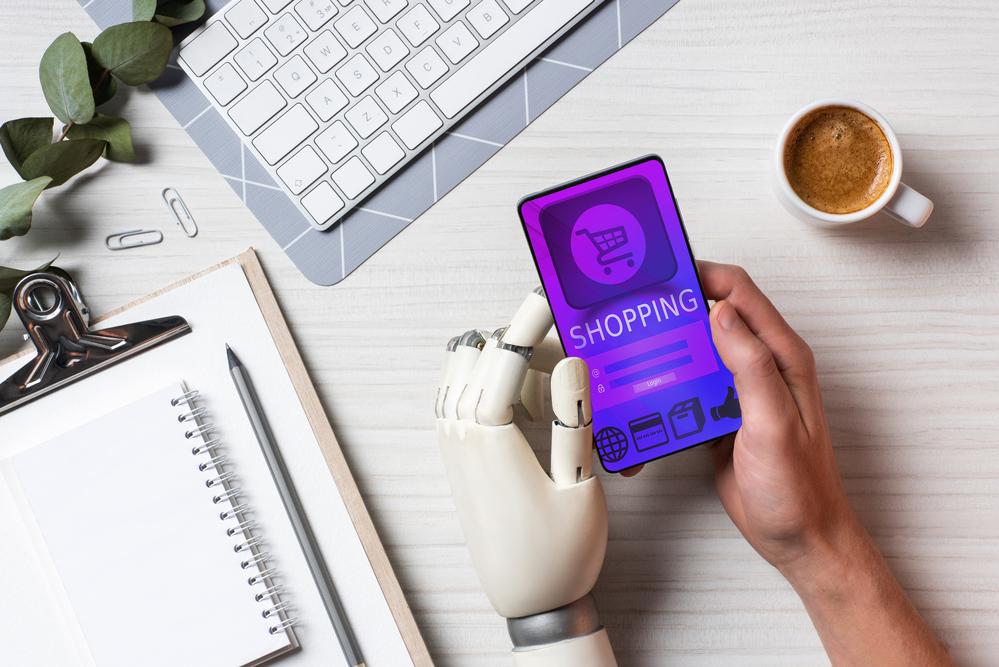 This last one is actually an inevitable result of everything mentioned above. Enhanced traffic, expanded customer list, better brand awareness, and trust in your product obviously lead to higher conversion rates and more sales on the go. If your video content targets the right people ( target audience knowledge is critical) then be sure the revenues will grow constantly.
To sum up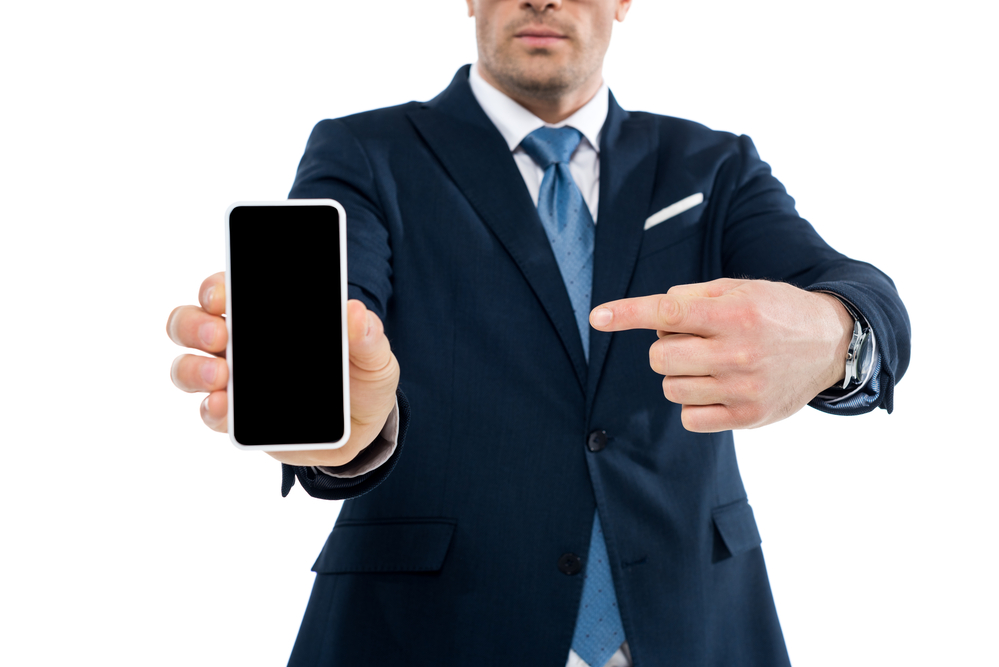 Employing video marketing for small business advantages is definitely a smart and practical idea. You may not even be a professional camera operator in order to shoot a quality video. Equipment for personal use is developed to satisfy the customer's needs in any requirement he or she has. It is up to you how much you are going to invest in your video marketing campaign. However, even a video made on your hiking route, that contains quite essential information to inform your audience, has a right to be delivered to fulfill its informative destiny. This one will just cost a charge on your phone but has the potential to trigger at least one order or purchase.