Academic research can take a lot of effort. This is the case whatever the researcher's goal might be. For this very reason, a lot of phone apps are usually used in the process.
Whether it be to save a document, email a file, edit a picture or get the latest on a recent event, they tend to be used and then disregarded till the next research time and not even given their deserved credit.
Students are often overwhelmed with all the complications that come along with essay writing, the research included. Luckily, placing an essay order on sites like domyessay can provide valuable assistance. Whether it be research or writing an essay sample, you should know that you can delegate these tasks.
This is an article that both commemorates and provides a list of just a couple of those underrated phone apps out there.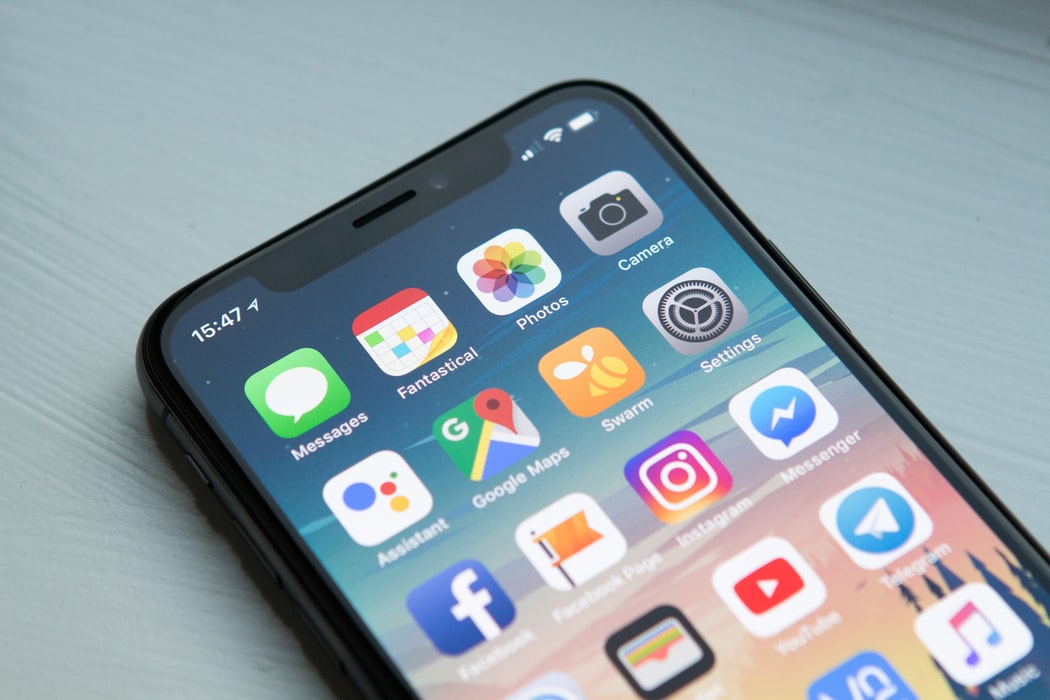 Researcher
Well, there's a clue in the name, isn't there? Researcher is an app that allows users to dive into the deep world of academics, making over 15,000 journals available to read and free of charge. A great app to look into for students and professionals from https://essayservice.com/narrative-essay-writing-service academic writing service.
It covers all the major disciplines:
Medical and Health Sciences
Life Sciences and Biology
Chemistry and Material Sciences
Engineering and Computer Science
Social Sciences and Psychology
Earth Sciences and Geography
Physics
Mathematics
Arts and Humanities
Economics and Finance.
It also has content that includes research from Adobe, Amazon, Cisco, DeepMind, Facebook, Microsoft, Nvidia, and Uber.
Evernote
When researching it is pretty obvious that a place to note all those bits and pieces of data from the Internet or from practical research requiring physical activity and observation is needed. Such a phone app is the humble yet effective Evernote (as is hinted in the name again).
This app allows its users to speedily note down both factual information and creative ideas that come about in the spur of the moment.
Its features include, but aren't limited to:
Clipping of Articles and Web pages.
Automatic syncing of notes across the majority of devices.
A Powerful search engine  (text in pictures and even handwritten notes can be easily found).
Quip
Quip is chiefly an app for work teams to carry out any digital write-ups or editing in a stress-free manner. It would make a perfect phone app for students. Group projects they need to work on and discuss together can become much easier.
It is highly recommended for an Open Studio for Art and Design students in particular as it gives the ability to efficiently organize art/design discussions and brainstorming to produce innovative and creative ideas and works (this being generally in top priority in keeping up with the development of art and design today).
Features include, but are not limited to:
Spreadsheets that support over 400 functions.
Real-time messaging merged with documents and spreadsheets (a handy tool for the team if they need to explain anything about their files).
Importing and exporting files to different drives (Evernote, Google Drive Dropbox, etc.).
IFTTT
Now when looking for an app that'll help you stay organized while jumping and jiving through the internet trying to get the best info that you can, this phone app is one of the best the market has to offer. IFTTT provides an orderly control over all the others on your phone. This is certainly good if you're in a particular muddle to get work done and finished quickly.
There are many features to this app:
Control over all other apps with voice commands.
Updates of the latest news publications.
Being a backup for important files, etc.
It's quite a list when thoroughly looked into.
Dict Box
This app is truly a good example of one commonly underrated only by those that have belittled it when comparing it with its better-known competitors (Collins Dictionary apps, Oxford Dictionary apps, etc.).
This app falls under the electronic dictionary type. It is one to be used in not only researching the English language but several others also:
French,
Spanish,
Italian,
Germany,
Arabic,
Japanese,
Persian,
Chinese,
Russian,
Polish,
Greek,
Latin,
Turkish
and many more.
Some of its many features are:
Internet free functioning,
Installation of dictionaries of different languages.
A word reminder,
A Cloud Backup,
Wordlist management,
etc.
Stories Now
This is an app that came into the market recently and remains mainly unknown in its field but will hopefully grow to firmly rival its competitors.
Stories Now specializes in the news giving sector, hence it being a RSS newsreader.
Several have deemed it traditional in its news presentation compared to some of its other competitors, but one must use the app and decide for themselves.
One thing is for certain: this app can definitely be called innovative in how it organizes its news articles. Displaying them in a format similar to Instagram stories, it allows the user to press its article bubbles and then swiftly see the headline in an Instagram story-style post.
Additional features of this app include, but aren't limited to:
A dark and light theme.
A dashboard.
Fast and easy reads.
Support of RSS as well as ATOM.
Summary
In this article, six examples of underrated phone apps have been displayed but there are many more to be found out there. So the lesson to take away is to simply keep a lookout when in the middle of researching. There is always a solution you can make good use of out there.
Sure the big and popular phone apps (Google Chrome, Microsoft Office, BBC News, etc.) are a must-have and they are generally a smooth use. However, they weren't always so high and mighty.
Remember the names of the present grand and top-standing companies that made them also had humble beginnings and they as apps were also probably underrated back in their early days.
It took someone with a sharp and innovative perspective to see their value, bring them into the light and make those once redundant apps what they are today.
The next Google, Microsoft, or Outlook maybe just there, newly made and sitting quietly in an app store, waiting for someone to give it a chance to earn some deserved glory as well.